KONG Refillables Cat Nip Cat Toy
$5.79
Enter
SAVE20

at checkout for 20% off qualifying item(s).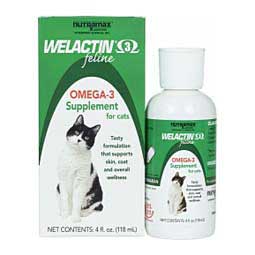 Welactin Feline Savings
View qualifications
ITEM

ITEM

COLOR/STYLE

COLOR/STYLE

PRICE

PRICE

Item:

47789

Color/Style:

Feather Mouse
$5.79
Frequently Bought Together
Enroll for Auto-Ship and save time.
MISSING REQUIREMENTS:
This item is not "Auto-Ship eligible" and no existing Auto-Ship is active to add a one time purchase.
Auto-Ship Requirements: