Premium Pork Chomps Assorted Munchy Sticks Dog Treat Chews
by Scott Pet
$6.29
Fall Favorites Sale Event!
$25 Off $250

Enter
FALL25

at checkout to verify qualifying products

Sale excludes Merck prescription, Med-Vet, Back on Track and other manufacturer price-protected products.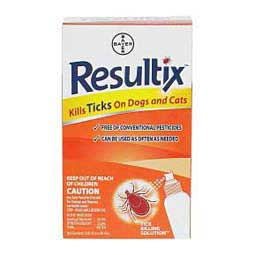 Free Resultix Spray Dog/cat 20ml
View qualifications
ITEM

ITEM

SIZE

SIZE

PRICE

PRICE

QTY EACH

QTY EACH

Item:

41592

Size:

50 ct
$6.29
3 @ $5.99

Auto-Ship eligible
Get 5% OFF with Auto-Ship
Enroll for scheduled deliveries here or at checkout and pay $5.98 with discount.
Frequently Bought Together
Enroll for Auto-Ship and save time.