Hit the Trails in Style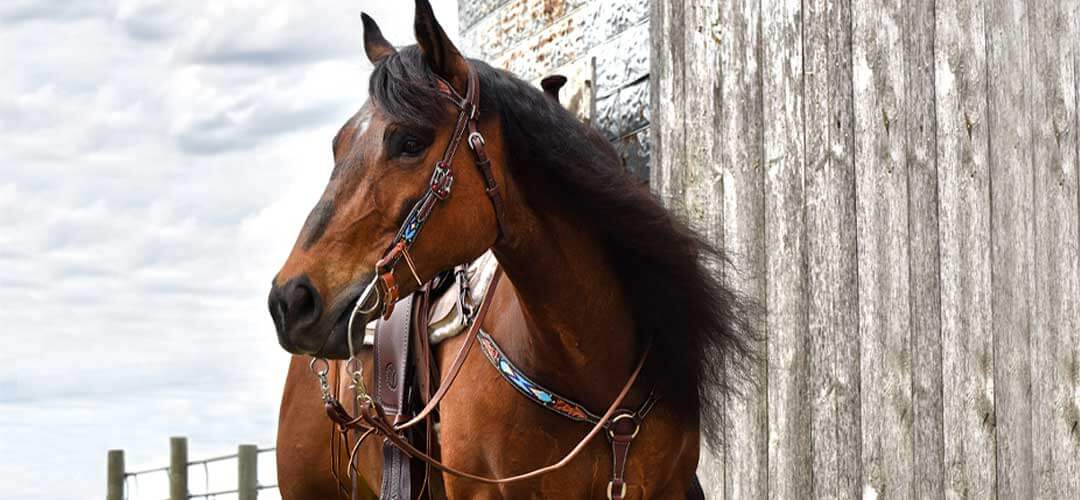 Vinny models an exclusive tack selection that is available only at Valley Vet Supply. Find his every stitch in this new Style article below.
Hit the trails like you're sashaying down the red carpet. Now is the perfect time to pack up your best horse for a day's ride on the trails. And even better, with the tack and trail riding favorites featured in this Style edition, you can do so without sacrificing style for comfort.
Exclusive Julie Goodnight Wind River Saddle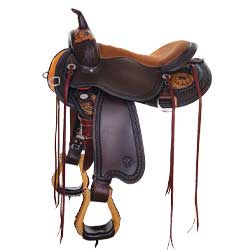 *BRAND NEW* Harkening to traditional craftsmanship and now with a contemporary look, the new Julie Goodnight Wind River saddle is the ideal choice for both trail and performance riders. With turquoise accents and a stunningly custom design featuring Snowflake and Oak Leaf-combo tooling, this saddle is sure to garner admiration from all. Enjoy the trusted quality from the traditional Julie Goodnight saddle, now exclusively available with show-stopping details for Valley Vet Supply customers.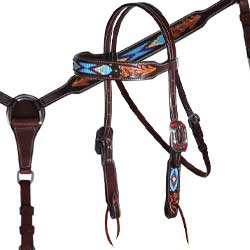 Out with the old, in with the bold. This headstall and breast collar collection features a rich, dark brown leather backdrop for the tooled accents and beaded insets. We love the Professional's Choice exclusive Red Arrow buckle that adds the perfect finishing touch.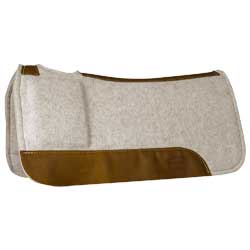 This subtle pad will pair perfectly with your new, bold look. The contoured wool-felt saddle pad has Poron XRD shims, absorbing up to 90% of force upon contact and offering your horse ultimate comfort during long rides. Even better: wool naturally wicks away moisture and conforms easily against your horse's back, making this an ideal choice for extended rides through the forest.
Ariat Circuit Savanna Cowgirl Boots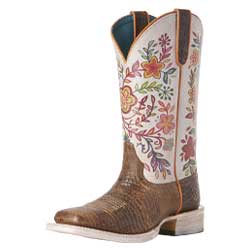 Traditional design blends with bright, fun fabrications for a fresh take on Western. Plus, built-in features offer the comfort and stability you'll need for work around the camp site or a night out on the town two-stepping.
Q-Baby Ultimate Riding Women's Jeans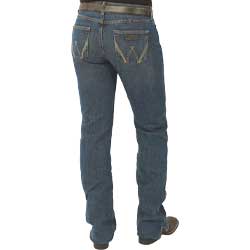 Comfort meets beauty with these Q-Baby jeans. The stretch denim and mid-rise waistband guarantees you'll never want to ride in another pair of jeans. AQHA endorses these babies. With a slimming, stylish cut, you're sure to make even the toughest cowboys feel a bit weak in the knees.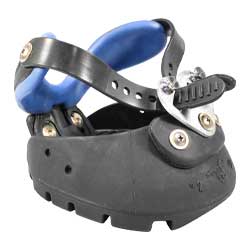 Protect your horse's hooves with the newest hoof boots on the market. The new Easyboot Fury is the first hoof boot that is adjustable in both length and height, providing a secure fit for every horse. It's the ideal boot for trail rides, endurance, eventing and all disciplines in between. The Easyboot Fury is exceptionally easy to put on and take off, shock absorbing, and without fabric or stitching, it is easy to wash and quick to dry.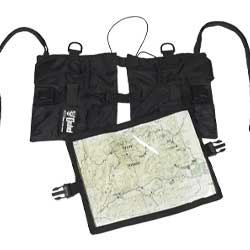 The frustration from losing your cell phone or truck keys, or dropping the trail map, is real. Sleek and subtle, trail riding pack bags organize and carry your every trail-riding essential.
Find everything you need for your equine partner, from stunning tack collections and grooming supplies, to prescription medications, supplements and more.