Probios Digestion Support with Probiotics Chewables for Dogs
by Vets Plus
$11.99
Feeding Probios Dog Treats is like feeding yogurt to your dog.
Fall Favorites Sale Event!
$25 Off $250

Enter
FALL25

at checkout to verify qualifying products

Sale excludes Merck prescription, Med-Vet, Back on Track and other manufacturer price-protected products.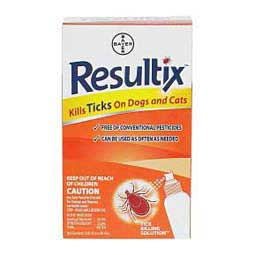 Free Resultix Spray Dog/cat 20ml
View qualifications
ITEM

ITEM

SIZE

SIZE

PRICE

PRICE

Item:

35829

Size:

16 oz
$11.99

Auto-Ship eligible
Get 5% OFF with Auto-Ship
Enroll for scheduled deliveries here or at checkout and pay $11.39 with discount.
Frequently Bought Together
Enroll for Auto-Ship and save time.