60" Indoor/Outdoor Ceiling Fan
by J&D MFG
$149.95
Fall Favorites Sale Event!
$25 Off $250

Enter
FALL25

at checkout to verify qualifying products

Sale excludes Merck prescription, Med-Vet, Back on Track and other manufacturer price-protected products.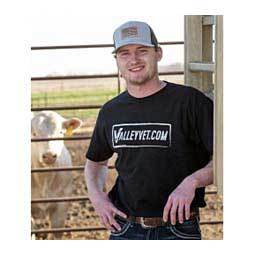 Valley Vet Supply T-Shirt Savings
View qualifications
ITEM

ITEM

COLOR/STYLE

COLOR/STYLE

PRICE

PRICE

SHIPPING

SHIPPING

Item:

28839 (ds)

Color/Style:

White
$149.95

Shipping:

90 lbs
*(ds) - Ships in approximately 10 day(s).

See Shipping tab below for details.
Frequently Bought Together
Enroll for Auto-Ship and save time.
MISSING REQUIREMENTS:
This item is not "Auto-Ship eligible" and no existing Auto-Ship is active to add a one time purchase.
Auto-Ship Requirements: